Films & Discussion
June 27, 2020 4:00 PM - 6:45 PM
Films & Discussion
4.00pm - 6:45pm Saturday 27th June
Speakers: Rick Hebditch and Cllr Pippa Heylings
Chair: Jason Billin, Co-host: Steve Bolter
Moderators: Simon Oliver and Diana Catton
In this session our conversation will be based on the three short films below - looking at using different types of films and documentaries to engage with the general public. Climate change is real and we must act...
OUR SPEAKERS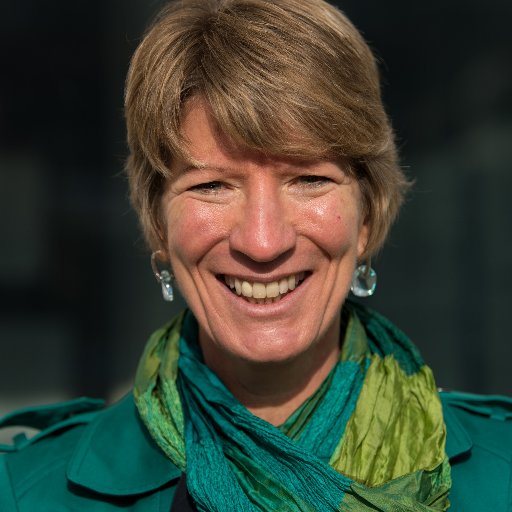 Pippa Heylings - Global Green Change Catalyst
Pippa is a key member of the Green Liberal Democrats and a member of the LibDem policy working group which recently responded to the climate emergency with a clear plan to reduce greenhouse gas emissions by 75% by 2030 and aiming for the target of net zero emissions by 2045.
Rick Hebditch - Chair, Natural Environment Policy Working Group
The NEP Working groups has been tasked with reviewing the party's policies on the natural environment, both domestic and international, and come up with updated proposals. The proposals should help to communicate our values and attract support for our objective of building a liberal society. The group builds on existing policy proposals as set out in 2017 Election Manifesto, Policy Paper 93 Our Natural Heritage (2009), and the emerging policy paper on climate change.
The group is expected to consider and address Liberal Democrat principles on diversity and equalities in developing their proposals.
AND OUR FILMS FOR DISCUSSION
Carbon Farmer - Protecting the Natural Environment
100 years from present day - meet a man whose family have been working the same upland farm, based on peat soils, for generations and have radically evolved in the face of climate change. In a world where tax payer's money is used to subsidise work to maintain the health of peatlands for numerous public benefits, he and his granddaughter show us what could be possible in our future - what we could gain, and what we could manage not to lose.
2 x Student Films by Phoebe
"These documentaries were created as part of my final year project for my degree in media production at De Montfort University. I wanted to establish the effectiveness of different types of documentaries on different audiences. I chose global warming as a subject because of the growing worries I have about the world as we know it and want to promote change to all."
If you want to read more about the LD natural environment working group, its call for evidence is available via here: https://medium.com/@richardhebditch/lib-dem-natural-environment-policy-call-for-evidence-d607ae48649c
---